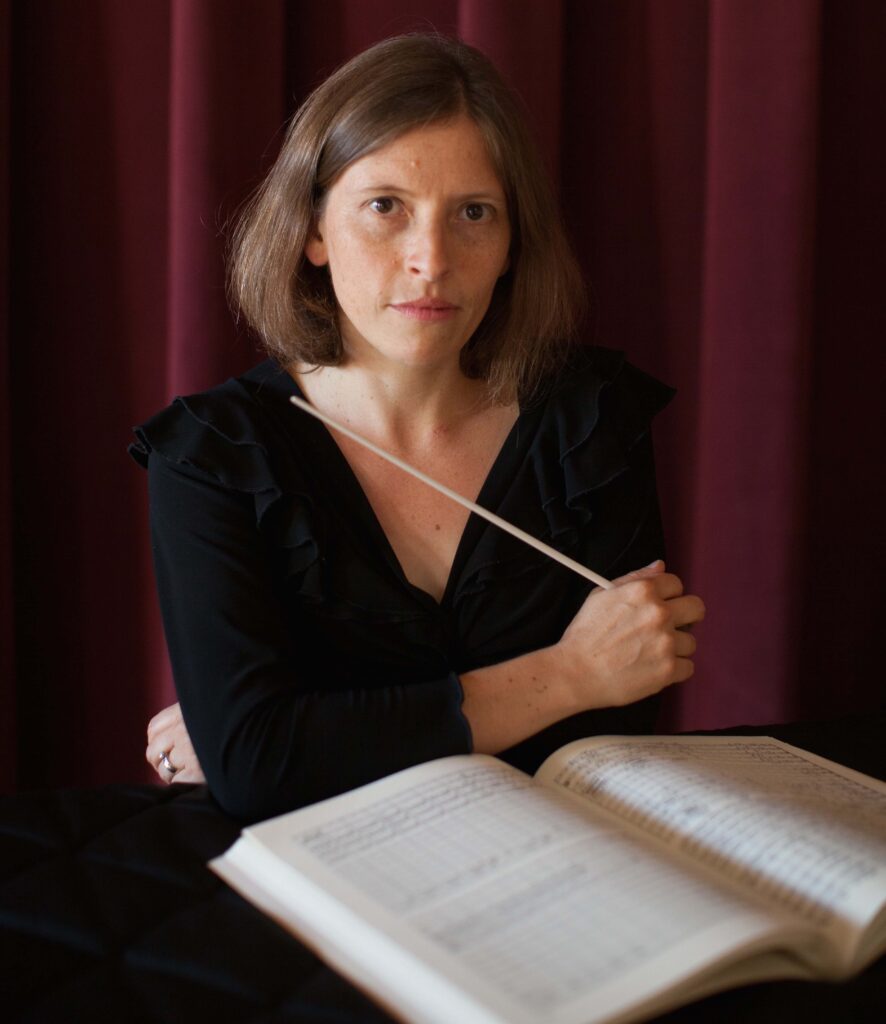 Leah Bartell is a passionate performer and educator with over 20 years of teaching experience. Her teaching philosophy is that musical expression is fundamental to the human experience. In her work as a teacher, she has combined young, aspiring musicians and seasoned professionals to create performances that are moving, inspirational, complex, strong.
Leah is the founder and music director of the Great Meadows Chamber Orchestra, and is the music director at the Waldorf School of Lexington. She has conducted young orchestras at New England Conservatory, Longy School of Music, and Boston Youth Symphony Orchestras.
Ms. Bartell has performed as a soloist with the Calcutta Foundation Orchestra in India , and with Lexington Symphony in MA where she is a member. She has performed with the Vermont Symphony, Opera North, PORT Opera, National Lyric Opera, Emmanuel Music, and the Portland Ballet. She has played under conductors János Sándor, Jaime Laredo, and Jonathan McPhee. Ms. Bartell has collaborated with members of the Boston Symphony Orchestra and the Handel and Haydn Society, and with world-renowned harpsichordist Shalev Ad-El, and has performed in recitals across the U.S. and Canada.